We have relentlessly worked towards providing a unique experience with every event. We incorporate Quality, Creativity, Innovativeness and Technology in all our events.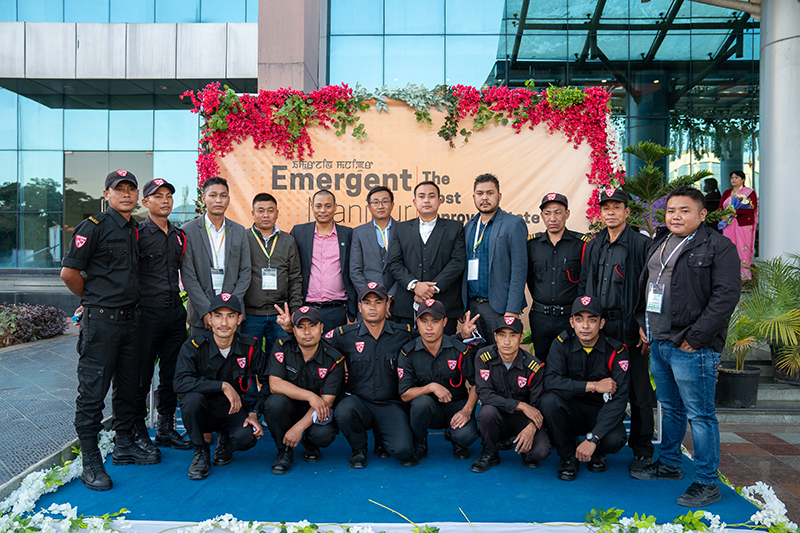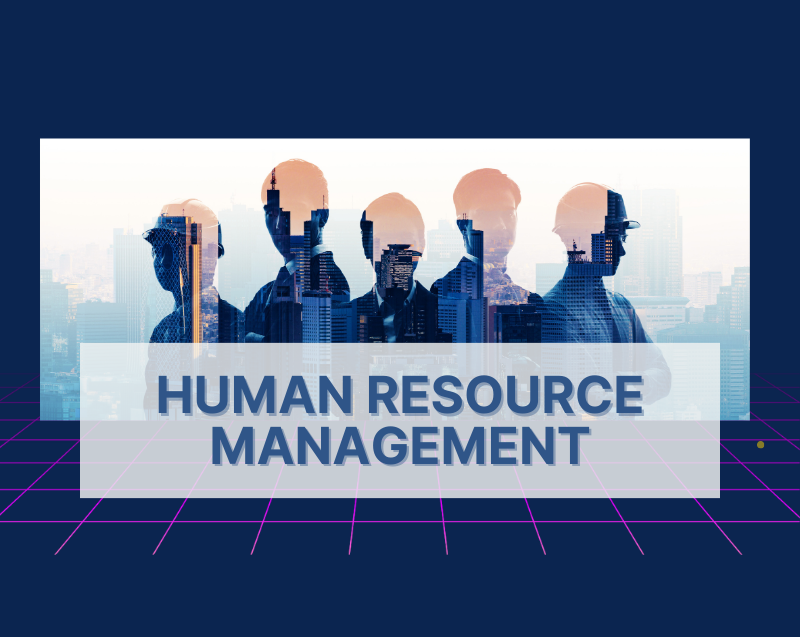 HUMAN RESOURCE MANAGEMENT
Having an efficient manpower is an asset for an organisation. Our HRM department has always ensured that the organization has the right people in the right place at the right time to achieve the specific organisational goals and vision.
A seed that's been watered, nurtured over the time, has now fully grown up as a fruit-bearing tree.
To preserve and revive the cultural and literary works of our ancestors.
To promote traditional and cultural legacy of Northeastern region of India across global platform.
To contribute something constructive to our society.
To put North East India on world tourism map of arts and culture.
To deliver par excellence service and expand our footprints.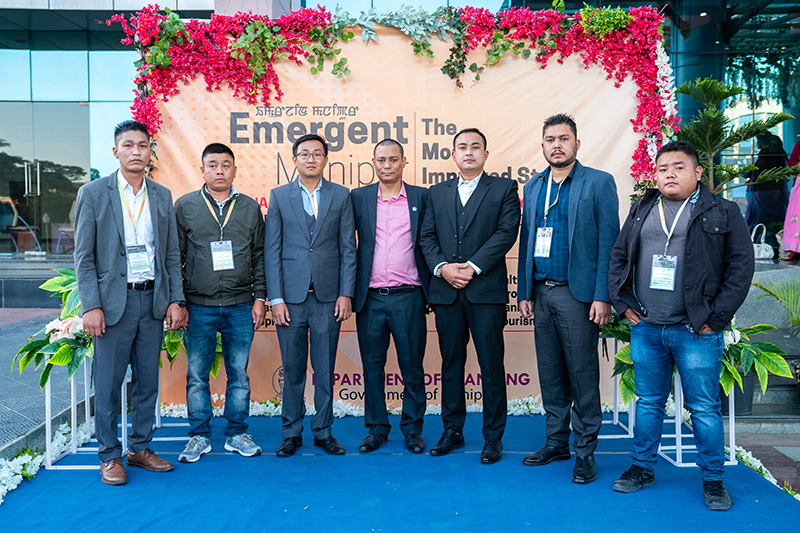 It is a project under DIKSHA powered by SCERT Manipur and developed animated multimedia video of teaching and learning content in regional language by NE Brothers Entertainments Pvt Ltd.